Adamant
Biological microclimate regulator for livestock buildings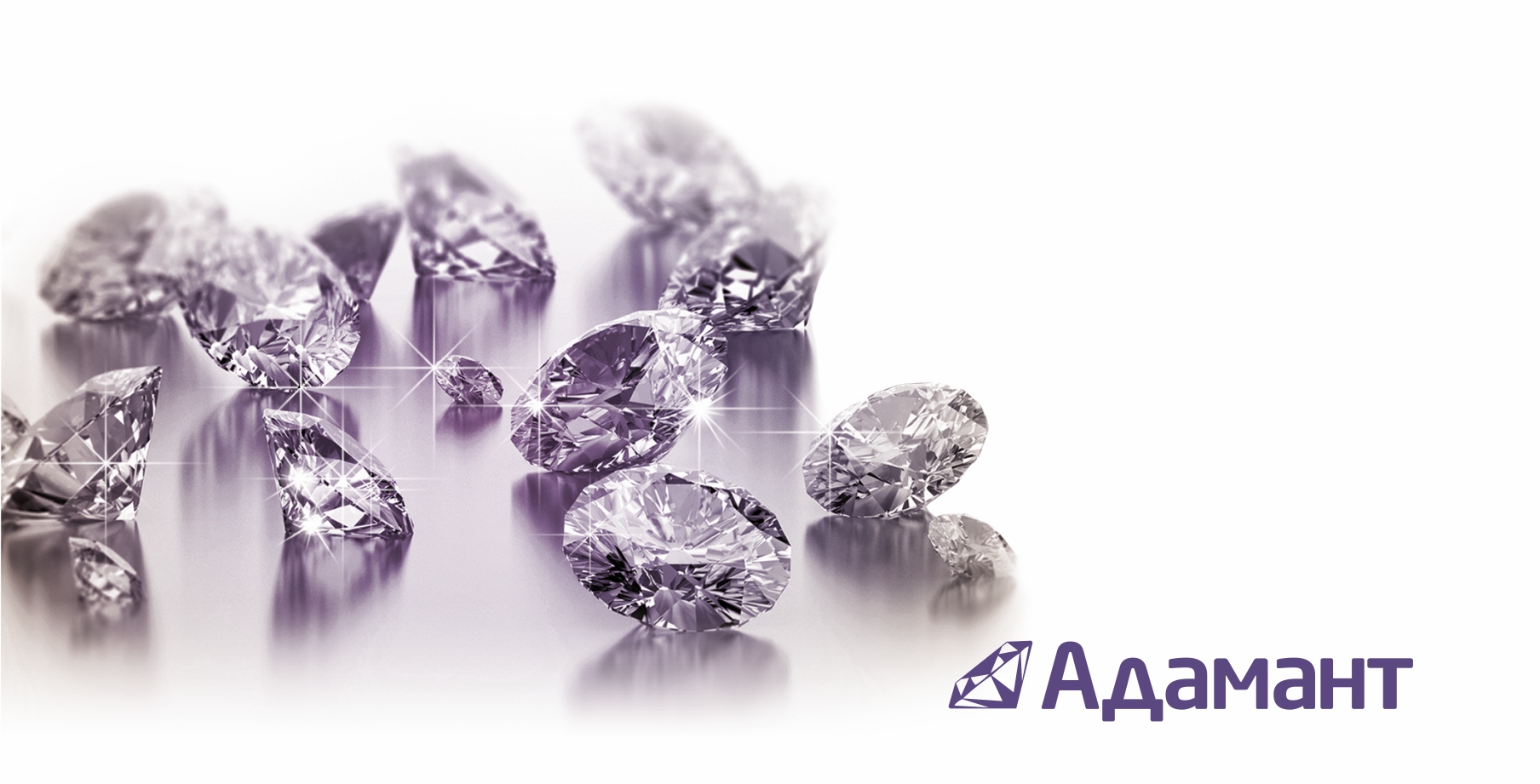 Adamant hygienic remedy which is used as bedding dryer. It is used for livestock and poultry.
reduces humidity, ammonia and hydrogen sulphide content in the air and therefore improves microclimate parame-ters in livestock houses and poultry farms;

is used in the presence of animals and poultry;

prevents diseases of the gastrointestinal and respiratory tract;

repels insects and destroys their larvae, disrupting development cycles.
Application
Composition
Package and shelf life
Scatter the product manually.
For dairy and dry cattle: 30 – 60 g/m2 every other day.
In calf houses: 30-60 g/m2, while keeping in boxes 50-100 g for one box every other day.
If there are heavy pollution, high humidity or overcrowded animal husbandry, consumption rate can be increased to 100 g/m2 5-6 times per week.
For pigs in farrowing barn: 50-60 g/m2 (200-300 g for one sow).
In piglet nests: 30-60 g/m2.
After weaning: 30-80 g/m2., change as and when bedding is polluted.
Adamant® can be used as a dry bath for newborn piglets at a rate 20 g for one piglet.
For poultry: : the floor must be cleaned and dried before introduction of a new batch of chicks; apply Adamant® evenly at a rate 100-200 g/m2.
The product is a cream-colored fine fraction powder with characteristic odor of essential oils.
20 kg multiwall paper bags with PE inlet.
Store in dry, clean, well-ventilated warehouses at a temperature from 0°С to +25 °С and relatively humidity of air not higher than 85%. Shelf life of hygienic absorbing remedy in undamaged original packaging is 24 months.
Application

Scatter the product manually.

For dairy and dry cattle: 30 – 60 g/m2 every other day.

In calf houses: 30-60 g/m2, while keeping in boxes 50-100 g for one box every other day.

If there are heavy pollution, high humidity or overcrowded animal husbandry, consumption rate can be increased to 100 g/m2 5-6 times per week.

For pigs in farrowing barn: 50-60 g/m2 (200-300 g for one sow).

In piglet nests: 30-60 g/m2.

After weaning: 30-80 g/m2., change as and when bedding is polluted.

Adamant® can be used as a dry bath for newborn piglets at a rate 20 g for one piglet.

For poultry: : the floor must be cleaned and dried before introduction of a new batch of chicks; apply Adamant® evenly at a rate 100-200 g/m2.

Composition

Externally, the feed additive is a homogeneous crumbly powder from light yellow to reddish-brown in color, with a characteristic odor of essential oils.

Diatomite (diatomaceous algae);

Yeast cell wall Saccharomyces cerevisiae;

Essential oils;

Probiotic complex Bacillus spp.

Package and shelf life

20 kg multiwall paper bags with PE inlet.

Store in dry, clean, well-ventilated warehouses at a temperature from 0°С to +25 °С and relatively humidity of air not higher than 85%. Shelf life of hygienic absorbing remedy in undamaged original packaging is 24 months.

Get in Touch!

You have questions about our products / request for cooperation? Please send us a message!

*field is required