AquaTonic
Rehydration additive for calves and piglets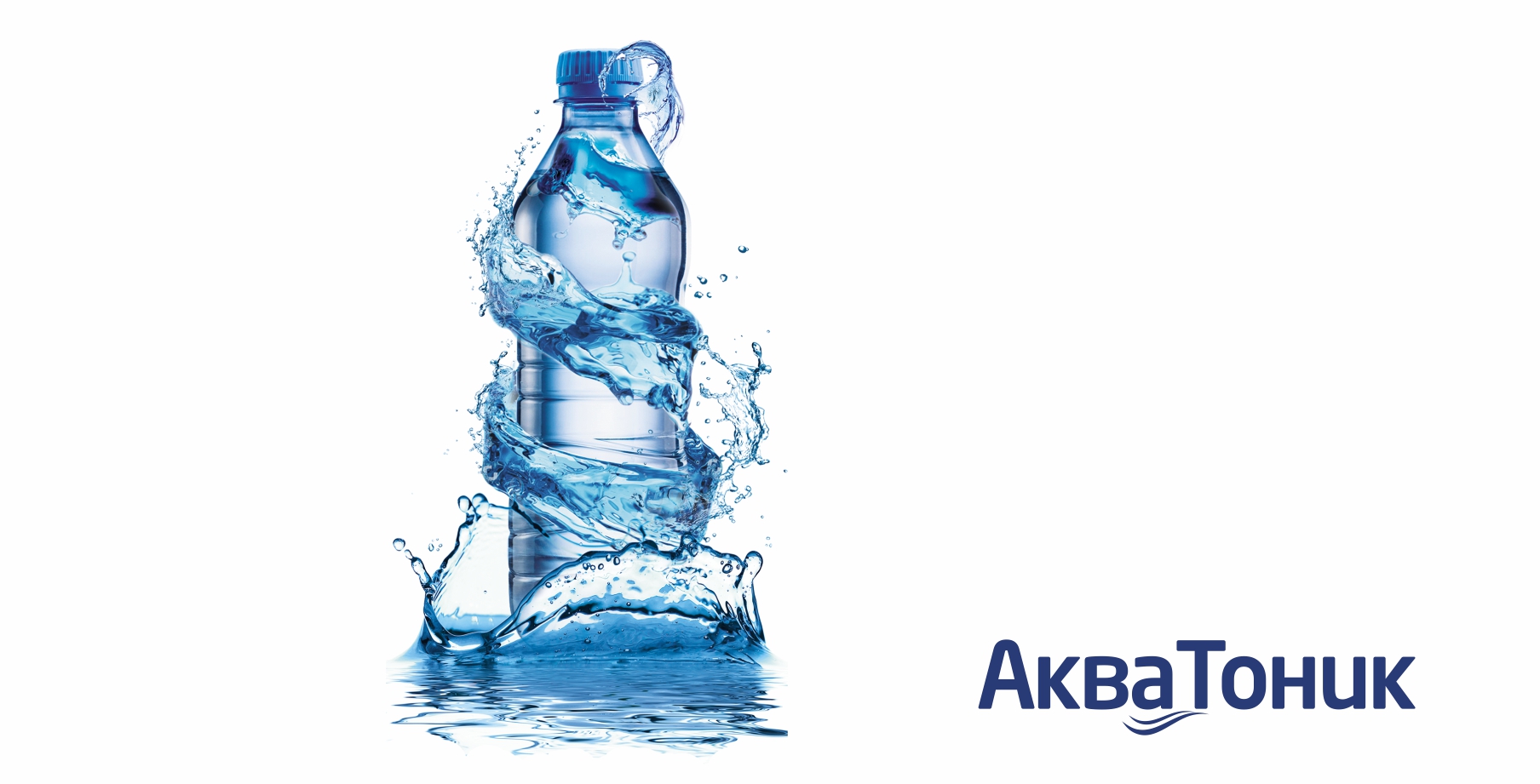 AquaTonic is a complex of salts which stabilize fluid and electrolyte balance effectively and also normalize acid-base balance. Monosaccharides which are included in the composition compensate energy deficiency.
high therapeutic efficacy of standard treatment scheme of diarrhea;

reduces the risk of digestive disturbances in calves while inclusion of the roughage in the diet;

regulates the functions of cardiovascular, nervous and excretory systems;

prevents paresis and paralysis;

improves metabolic processes;

high economic benefit;

restores acid–base homeostasis of the blood.
Application
Composition
Package and shelf life
AquaTonic is applied as a rehydration agent in conditions of fluid and salts losses caused by acute or chronic diarrhea.
Before use the "Base complex" packet content is mixed with the "Energy complex" packet content in dry clean reservoir. The mixture can be stored in tightly closed reservoirs no more than 1 month in dry, cool place, away from direct sunlight.
AquaTonic is applied during the whole period of diarrhea. On the first day solution is prepared on the basis of 50 g of mixture per 1 liter of boiled water, on the second and consecutive days 25 g per 1 liter of water.
Calves are fed 2-4 liters per day or 10 % of the body weight.
Piglets are provided with free access to drinking trough with solution during the day.
The prepared solution is stored no more than 24 hours at room temperature.
At recommended doses the additive has no side effects and does not cause complications, is compatible with other veterinary drugs in the treatment.
White powder, crystalline, soluble in water; prepared solution is clear, colorless, odorless, with a salty-sweet flavor.
The complex of salts;

Glucose;

Aminoacetic acid.
Aluminum foil packages "Base complex" and "Energy complex" with weight 230g and 770g respectively.
Keep in original package, in dry, clean, well ventilated warehouses at the temperature from 0°C to +25 °C and relative humidity not above 85%. Shelf life of the feed additive AquaTonic in the undamaged original packaging is 12 months
Application

AquaTonic is applied as a rehydration agent in conditions of fluid and salts losses caused by acute or chronic diarrhea.

Before use the "Base complex" packet content is mixed with the "Energy complex" packet content in dry clean reservoir. The mixture can be stored in tightly closed reservoirs no more than 1 month in dry, cool place, away from direct sunlight.

AquaTonic is applied during the whole period of diarrhea. On the first day solution is prepared on the basis of 50 g of mixture per 1 liter of boiled water, on the second and consecutive days 25 g per 1 liter of water.

Calves are fed 2-4 liters per day or 10 % of the body weight.

Piglets are provided with free access to drinking trough with solution during the day.

The prepared solution is stored no more than 24 hours at room temperature.

At recommended doses the additive has no side effects and does not cause complications, is compatible with other veterinary drugs in the treatment.

Composition

White powder, crystalline, soluble in water; prepared solution is clear, colorless, odorless, with a salty-sweet flavor.

The complex of salts;

Glucose;

Aminoacetic acid.

Package and shelf life

Aluminum foil packages "Base complex" and "Energy complex" with weight 230g and 770g respectively.

Keep in original package, in dry, clean, well ventilated warehouses at the temperature from 0°C to +25 °C and relative humidity not above 85%. Shelf life of the feed additive AquaTonic in the undamaged original packaging is 12 months

Get in Touch!

You have questions about our products / request for cooperation? Please send us a message!

*field is required