Biolak
Skimmed milk powder replacer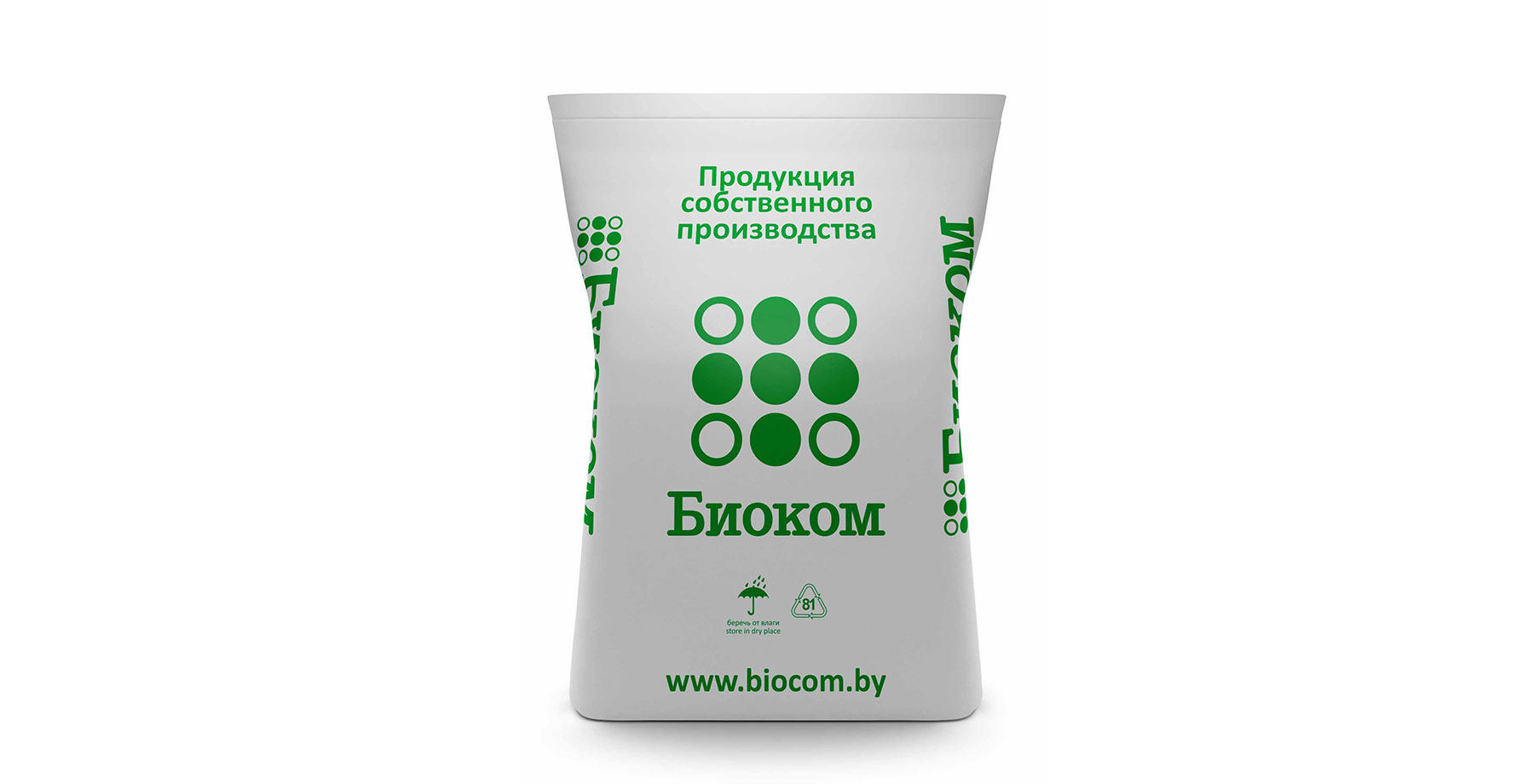 Biolak is skimmed milk powder replacer. It is used in feeding farm animals and poultry and helps improve feed intake, prevent and relieve stress of animals.
high quality alternative to skimmed milk powder;

high digestibility and palatability;

improvement of growth performance.
Application
Composition
Package and shelf life
Biolak is added to the mixed feed in compliance with the bottom mentioned rates.
Besides Biolak can be spreading on the top of feed (2,5-5%) 5 days prior and after vaccination or any other stress period as well as with the pur-pose of improvement and keeping the level of feed intake.
Input rate of Biolak depending on the feed formula, animal age and planned weight gain:
Piglets: 10-25%

Piglets (prestarter): 25%

Piglets (starter): 10%

Piglets (fattening): 5%

Calves (starter mixed feed): 5-10%

Goats: 15-20%

Ducks: 3-10%

Chickens: 3-10%

Turkeys: 3-10%
Dairy products, min. 42%;

Oilseeds processing products, 50%;

Grain processing products, 5%;

Premix incl. amino acids, flavoring and anticaking agent, 3%.
Multiwall paper bags with PE liner, net weight from 10 kg to 40 kg
12 months at the temperature from minus 20°С up to plus 25°С at the relative humidity not above 85%.
Application

Biolak is added to the mixed feed in compliance with the bottom mentioned rates.

Besides Biolak can be spreading on the top of feed (2,5-5%) 5 days prior and after vaccination or any other stress period as well as with the pur-pose of improvement and keeping the level of feed intake.

Input rate of Biolak depending on the feed formula, animal age and planned weight gain:

Piglets: 10-25%

Piglets (prestarter): 25%

Piglets (starter): 10%

Piglets (fattening): 5%

Calves (starter mixed feed): 5-10%

Goats: 15-20%

Ducks: 3-10%

Chickens: 3-10%

Turkeys: 3-10%

Composition

Dairy products, min. 42%;

Oilseeds processing products, 50%;

Grain processing products, 5%;

Premix incl. amino acids, flavoring and anticaking agent, 3%.

Package and shelf life

Multiwall paper bags with PE liner, net weight from 10 kg to 40 kg

12 months at the temperature from minus 20°С up to plus 25°С at the relative humidity not above 85%.

>

Get in Touch!

You have questions about our products / request for cooperation? Please send us a message!

*field is required