Biomilk-M
Goat kid milk replacer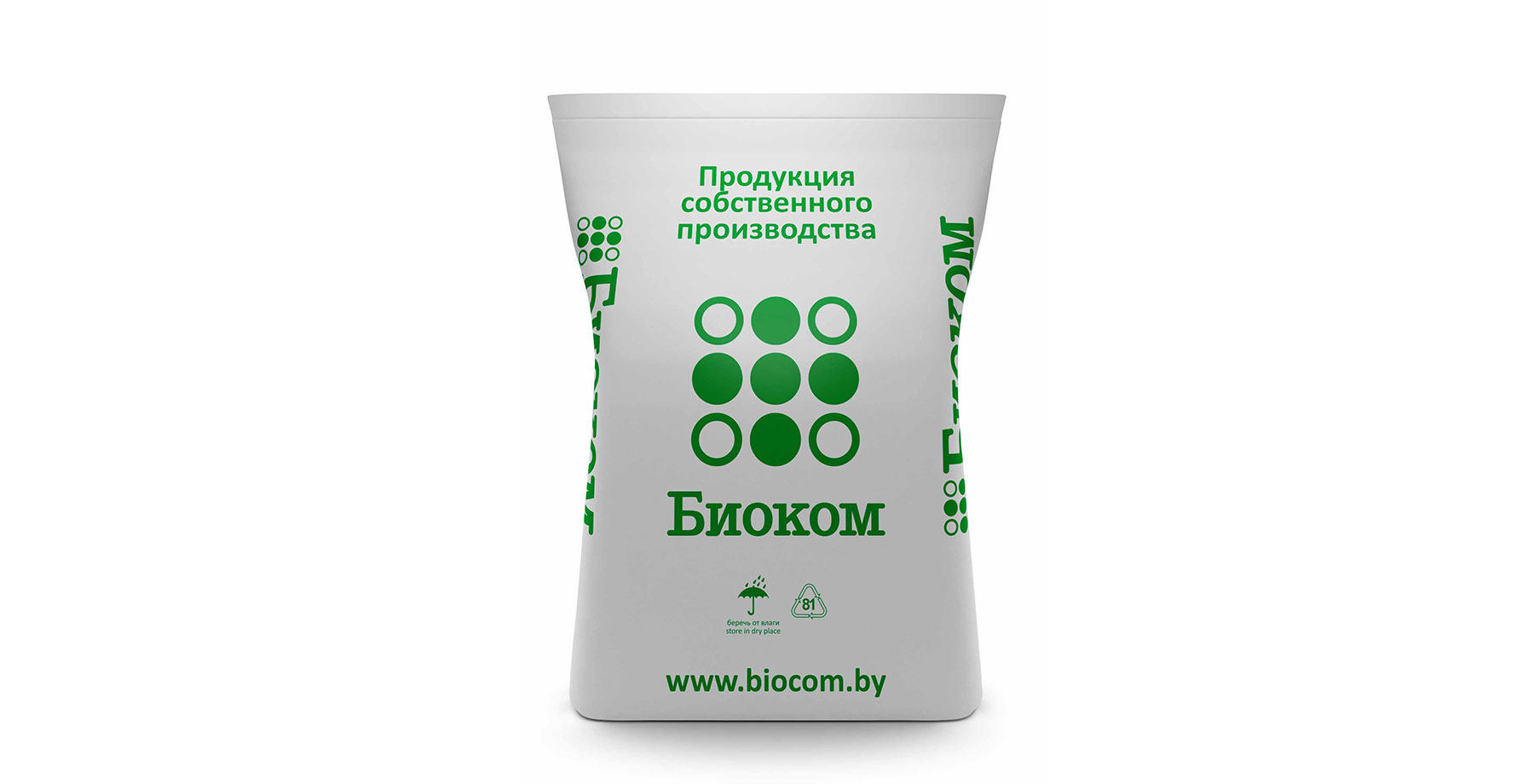 Biomilk-M is the best alternative to whole milk for goat kid feeding.
22% fat content;

natural dairy ingredients;

best vitamin and mineral ratio;

development of healthy intestinal flora and optimal growth;

high economic benefit.
Application
Composition
Package and shelf life
For feeding Biomilk-M is mixed with water ratio – 1:5.
To give a goat kid milk replacer according to the feeding schedule (the one is provided).
Dairy products;

Grain processing products;

Legume-oilseeds processing products;

Vegetable fat;

Acidifier;

Anticaking agent;

Vitamin-mineral premix, including flavoring agent and probiotic complex.
Multiwall paper bags with PE liner, net weight from 10 kg to 40 kg
12 months at the temperature from 0°С up to plus 25°С at the relative humidity not above 85%.
Application

For feeding Biomilk-M is mixed with water ratio – 1:5.

To give a goat kid milk replacer according to the feeding schedule (the one is provided).

Composition

Dairy products;

Grain processing products;

Legume-oilseeds processing products;

Vegetable fat;

Acidifier;

Anticaking agent;

Vitamin-mineral premix, including flavoring agent and probiotic complex.

Package and shelf life

Multiwall paper bags with PE liner, net weight from 10 kg to 40 kg

12 months at the temperature from 0°С up to plus 25°С at the relative humidity not above 85%.

>

Get in Touch!

You have questions about our products / request for cooperation? Please send us a message!

*field is required