CleanFeed
Mycotoxin binder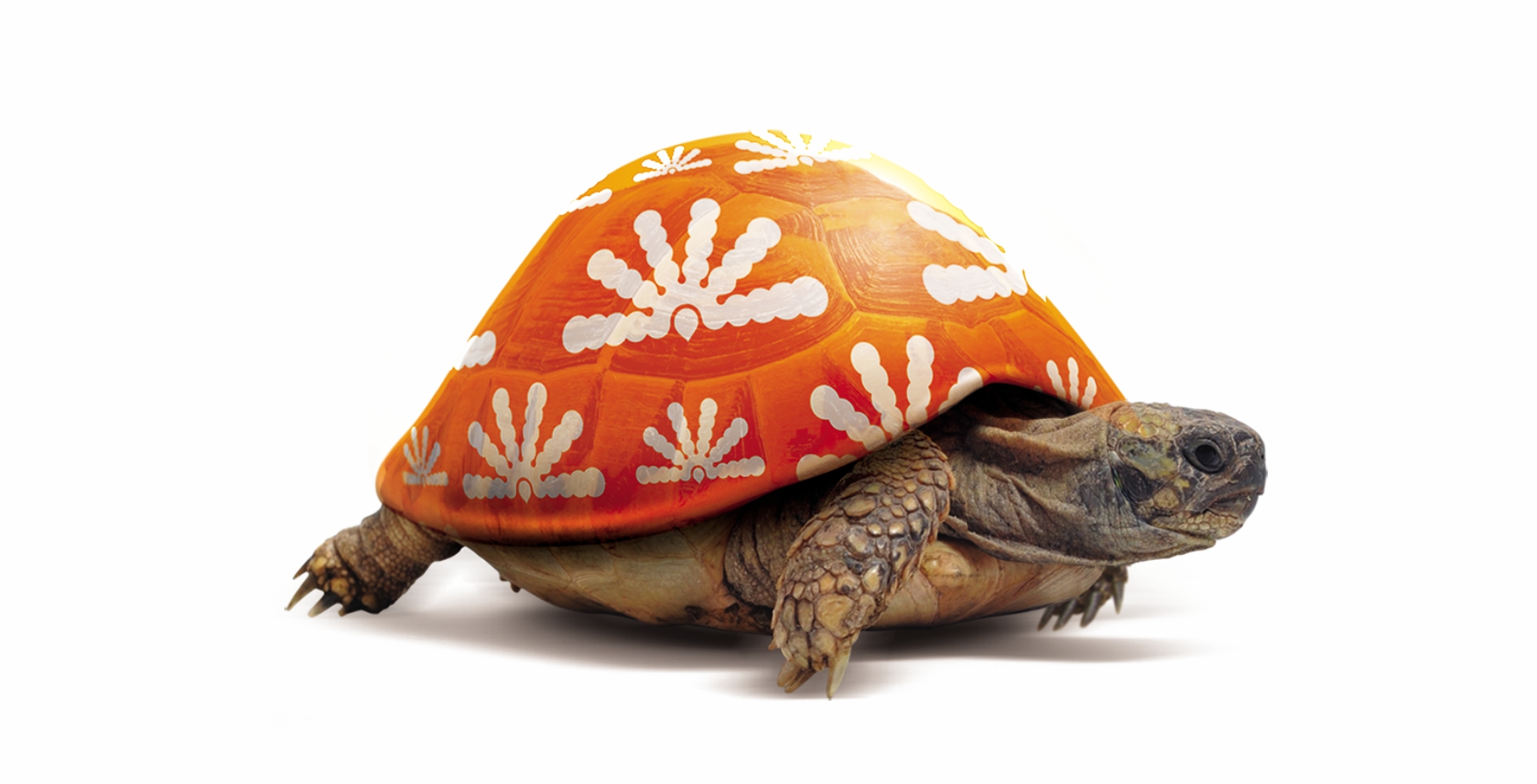 CleanFeed is a natural feed additive that represents a complex of organic and inorganic sorbents with high sorption and retention capacity with respect to mycotoxins.
sorption surface of 100 g of CleanFeed® is equal to the area of 4 hectares;

additive is chemically inert. Does not react with feed components. Does not take out vitamins, minerals, amino acids, enzymes and other compounds from the body;

essential oils stop the development of mold in feed;

increases the productivity of livestock and poultry;

increases the safety of young animals;

strengthens the immune system of animals and birds;

the additive is safe for people, animals and environment, does not contain harmful chemicals.
Application
Composition
Package and shelf life
Feed additive is used to neutralize the mycotoxins in the diets of farm livestock and poultry. It is introduced into the animal feed or premixes at any stage of production.
For swine and poultry: 1 kg/t of feed, when heavily contaminated with mycotoxins – 2 kg/t of feed.
For cattle: 1-2 kg/t of feed, when low degree of contamination with mycotoxins, 2-3 kg/t of feed, when heavily contaminated with mycotoxins.
Externally, the feed additive is a homogeneous crumbly powder from light yellow to reddish-brown in color, with a characteristic odor of essential oils.
Diatomite (diatomaceous algae);

Yeast cell wall Saccharomyces cerevisiae;

Essential oils;

Probiotic complex Bacillus spp.
25 kg multiwall paper bags with PE inlet.
Keep in original package, in dry, clean, well ventilated warehouses at the temperature from -18°C to +30°C and relative humidity not above 85%. Shelf life of the mycotoxins neutralizer CleanFeed® when stored in the original packaging is 24 months.
Application

Feed additive is used to neutralize the mycotoxins in the diets of farm livestock and poultry. It is introduced into the animal feed or premixes at any stage of production.

For swine and poultry: 1 kg/t of feed, when heavily contaminated with mycotoxins – 2 kg/t of feed.

For cattle: 1-2 kg/t of feed, when low degree of contamination with mycotoxins, 2-3 kg/t of feed, when heavily contaminated with mycotoxins.

Composition

Externally, the feed additive is a homogeneous crumbly powder from light yellow to reddish-brown in color, with a characteristic odor of essential oils.

Diatomite (diatomaceous algae);

Yeast cell wall Saccharomyces cerevisiae;

Essential oils;

Probiotic complex Bacillus spp.

Package and shelf life

25 kg multiwall paper bags with PE inlet.

Keep in original package, in dry, clean, well ventilated warehouses at the temperature from -18°C to +30°C and relative humidity not above 85%. Shelf life of the mycotoxins neutralizer CleanFeed® when stored in the original packaging is 24 months.

Get in Touch!

You have questions about our products / request for cooperation? Please send us a message!

*field is required