Diafat
Emulsifying feed additive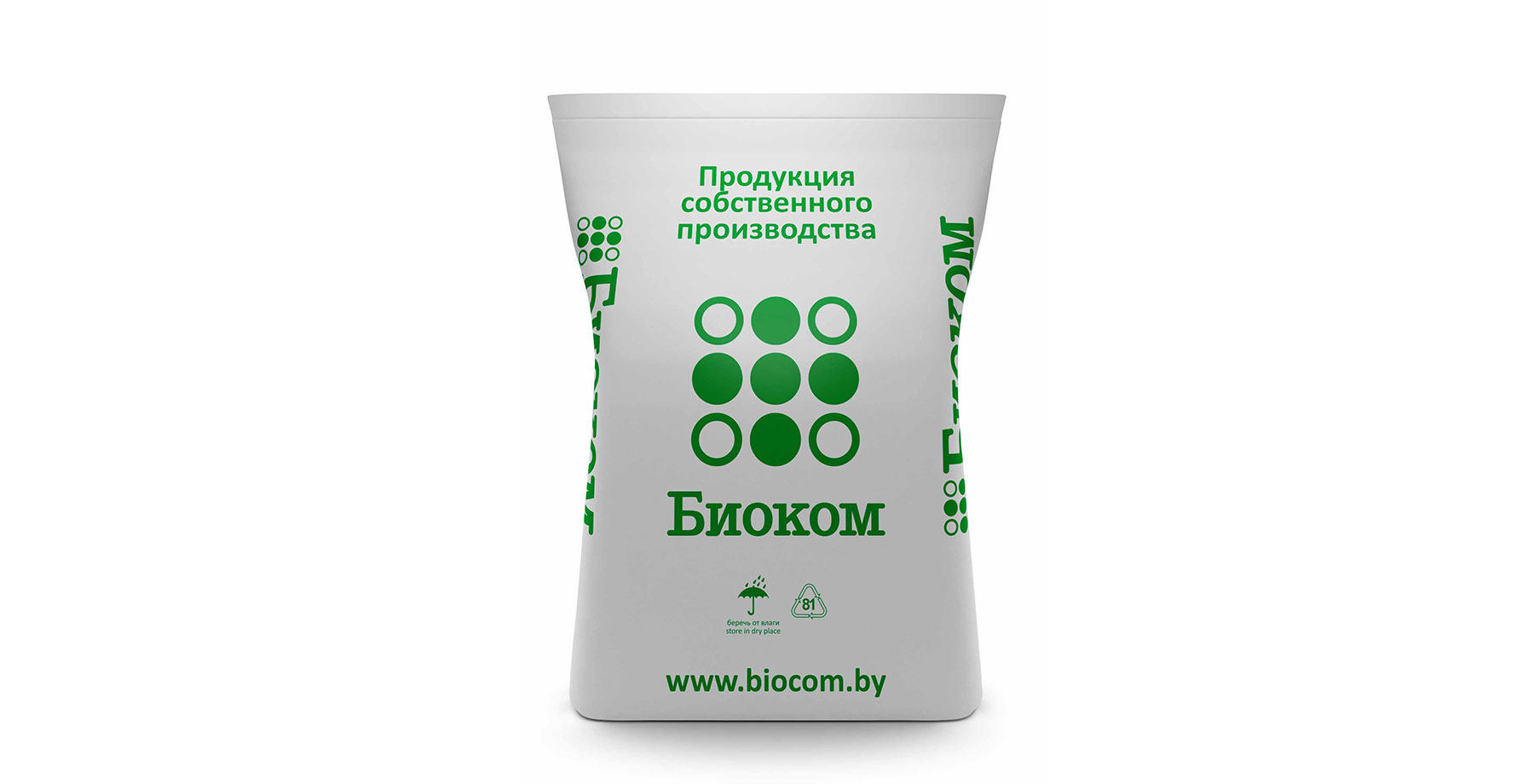 Diafat intended for the agricultural enterprises and enterprises of mixed feed industry, manufacturers of premixes, milk replacers, feed additives to input into the manufactured products for improving emulsifying, enzymatic splitting and lipid digestion in the gastrointestinal tract in animals. Application with other feed additives is possible.
improves feed nutrients uptake in pigs and poultry;

enables the reduction of feed conversion, increasing livability of young stock and productivity of mature stock;

compatible with all components of feeds, premixes, feed additives and veterinary preparations.
Application
Composition
Package and shelf life
Diafat is applied for increasing of digestibility and uptaking of nutrients in pigs and poultry diets.
The feed additive is added to mixed feeds or feed raw materials at the mixed feed plants or feed preparation shops using step by step mixing technologies accepted at the farm.
The input rate: for pig and poultry 500-1000 g/t depending on quantity fat-containing ingredients in ration.
Lecithine (30%), vegetable oil (5-10%). Carrier – diatomite up to 100%.
Multiwall paper bags with PE liner, net weight 5, 10, 15, 20, 25, 30 kg.
12 months at the temperature from minus 18°С up to plus 30°С at the relative humidity not above 85%.
Application

Diafat is applied for increasing of digestibility and uptaking of nutrients in pigs and poultry diets.

The feed additive is added to mixed feeds or feed raw materials at the mixed feed plants or feed preparation shops using step by step mixing technologies accepted at the farm.

The input rate: for pig and poultry 500-1000 g/t depending on quantity fat-containing ingredients in ration.

Composition

Lecithine (30%), vegetable oil (5-10%). Carrier – diatomite up to 100%.

Package and shelf life

Multiwall paper bags with PE liner, net weight 5, 10, 15, 20, 25, 30 kg.

12 months at the temperature from minus 18°С up to plus 30°С at the relative humidity not above 85%.

>

Get in Touch!

You have questions about our products / request for cooperation? Please send us a message!

*field is required