FeedPower
Prophylactic water-soluble feed additive for agricultural poultry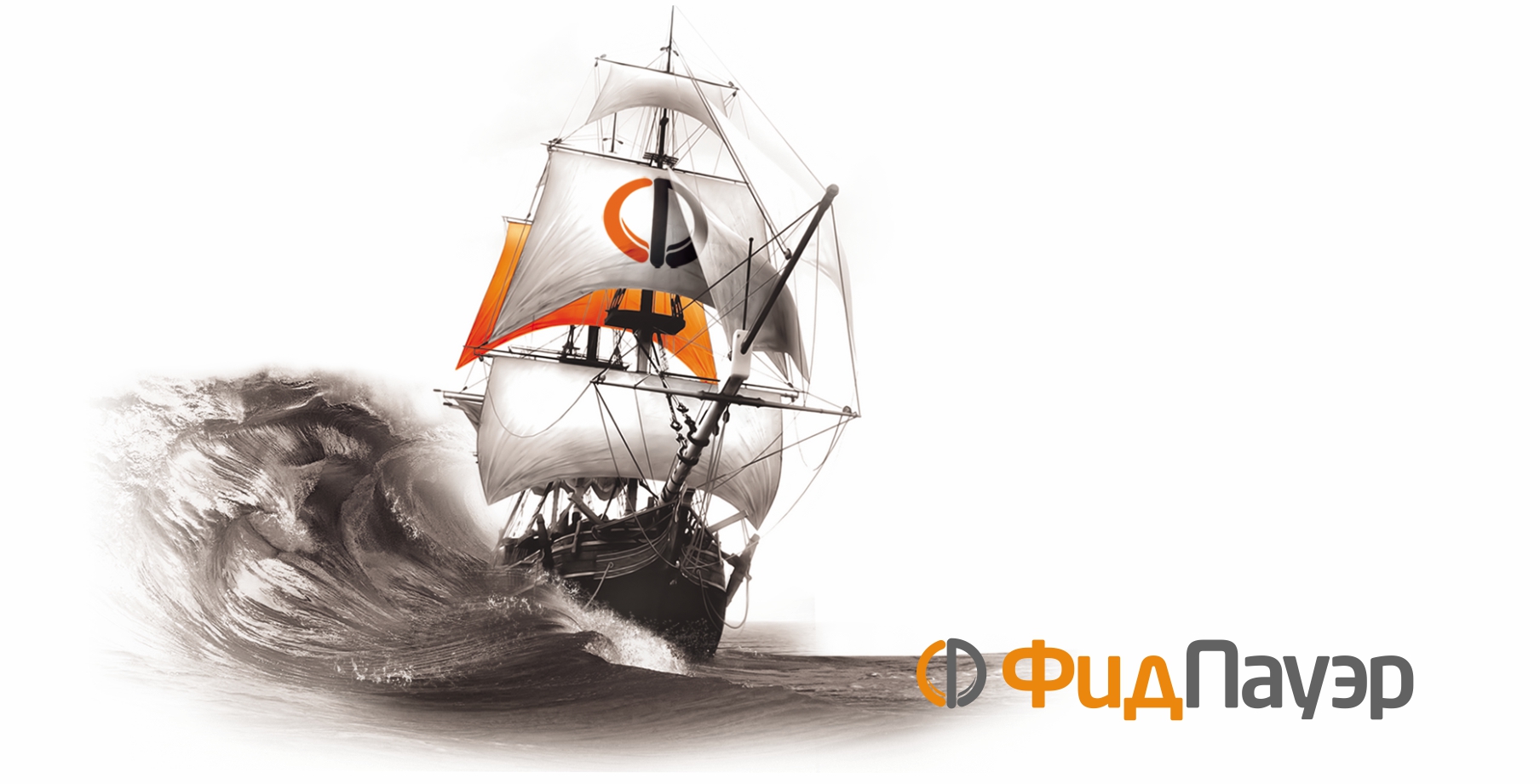 FeedPower is used for prevention of metabolic diseases and in the critical periods (transportation, vaccination and etc.).
includes prebiotic which stimulates development of the normal flora of the intestine;

possesses best combination of biologically active components;

exhibits the best eating qualities;

long shelf life.
Application
Composition
Package and shelf life
FeedPower® is dissolved in water and given through the general drinking system, on the basis of:
for broiler chickens - 250 g per t of water;
for laying hens – 250-500 g per t of water.
Mother solution is prepared by dissolution of the package content in 5-6 L of warm water. Small quantity of precipitation is allowed.
Appearance of feed additive is a light yellow, water-soluble, homogeneous powder.
Complex of biologically active substances;

Macro- and microelements;

Chelated compounds of microelements;

Energy substrates.
500 g metallized polypropylene film bag.
Keep in dry, clean, well-ventilated warehouses at the temperature from 0°С till + 25 °С and at the relative humidity not above 85 %. Shelf life of feed additive in the undamaged original package is 12 months.
Application

FeedPower® is dissolved in water and given through the general drinking system, on the basis of:

for broiler chickens - 250 g per t of water;

for laying hens – 250-500 g per t of water.

Mother solution is prepared by dissolution of the package content in 5-6 L of warm water. Small quantity of precipitation is allowed.

Composition

Appearance of feed additive is a light yellow, water-soluble, homogeneous powder.

Complex of biologically active substances;

Macro- and microelements;

Chelated compounds of microelements;

Energy substrates.

Package and shelf life

500 g metallized polypropylene film bag.

Keep in dry, clean, well-ventilated warehouses at the temperature from 0°С till + 25 °С and at the relative humidity not above 85 %. Shelf life of feed additive in the undamaged original package is 12 months.

Get in Touch!

You have questions about our products / request for cooperation? Please send us a message!

*field is required