UltraLin
Feed additive for pigs in critical production periods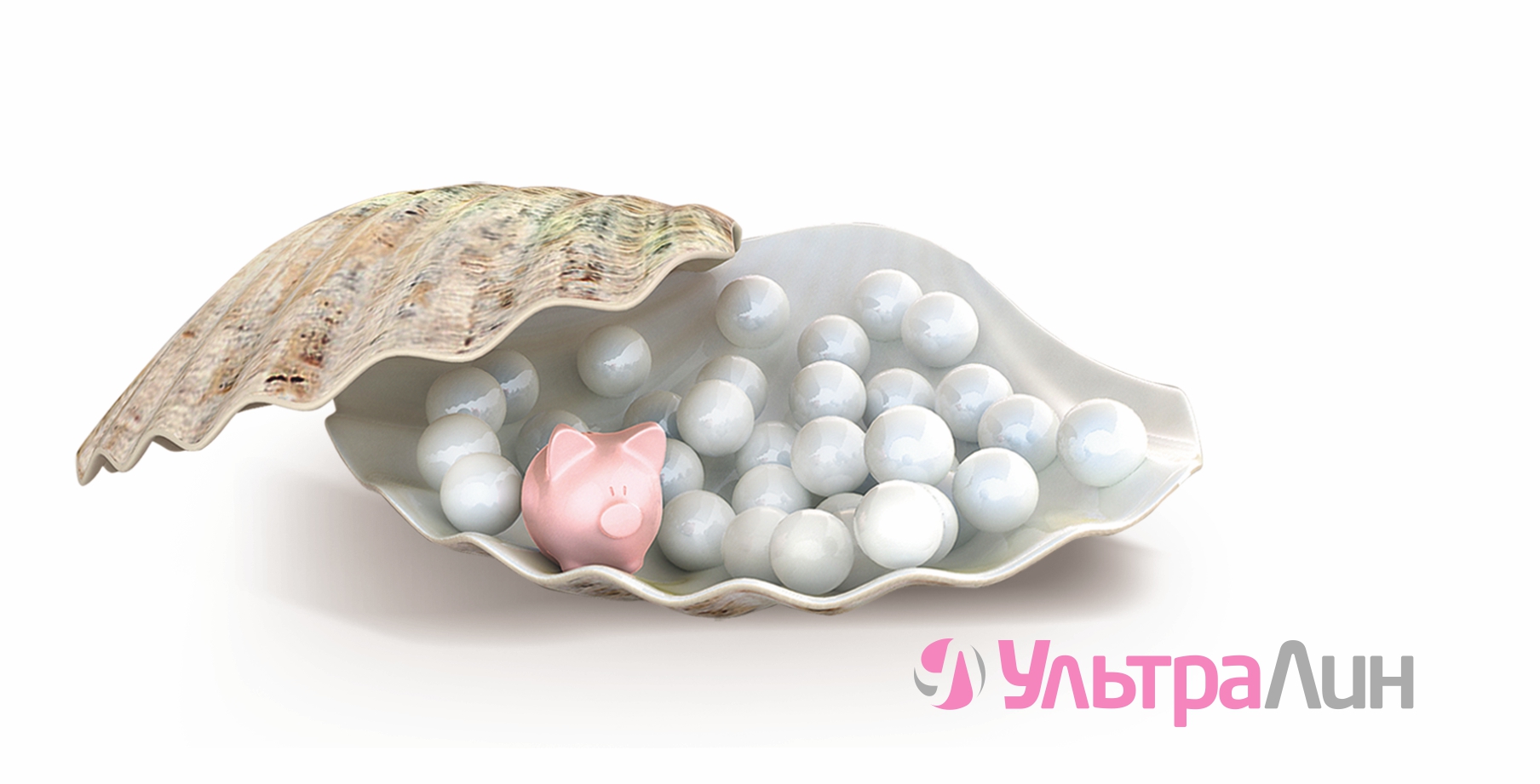 UltraLin is feed additive for pigs in crucial production periods, is a complex of biologically active substances: amino acids, vitamins, chelated microelements, which are selected in a special ratio for replacements gilts, sows, piglets and boars, which are in the active phase of reproduction.
includes a unique combination of biologically active substances in the chelated form;

source of vital nutrients;

exhibits the best eating qualities;

long shelf life.
Application
Composition
Package and shelf life
UltraLin® is used on the basis of 30 g (one measuring spoon) per head / day by mixing with the basic feed.
Sows: : during 5 days before the farrowing, during 5 days after the weaning, within 5 days 1-2 days before insemi-nation, from 3 to 8 days after insemination.
Replacement gilts: during 5 days every 3 week till the determination of pregnancy.
Boars: 5 days every 3 week, or during 5 days before mating.
Piglets up to 4 month of age: 10 g peг head/day, 5 days every 3 week, or according to indications.
Piglets on fattening from 4 month of age: 30 g per head/day, 5 days every 3 week, or according to indications.
Appearance of feed additive is a light yellow, homogeneous powder with a fragrant specific odor.
Amino acids;

Vitamins;

Chelated microelements.
500 g metallized polypropylene film bag, 1 kg, 5 kg, 10 kg, 15 kg, 30 kg plastic containers.
Keep in dry, clean, well-ventilated warehouses at the temperature from 0 till + 25 °С and at the relative humidity not above 85 %. Shelf life of feed additive in the undamaged original package is 12 months.
Application

UltraLin® is used on the basis of 30 g (one measuring spoon) per head / day by mixing with the basic feed.

Sows: : during 5 days before the farrowing, during 5 days after the weaning, within 5 days 1-2 days before insemi-nation, from 3 to 8 days after insemination.

Replacement gilts: during 5 days every 3 week till the determination of pregnancy.

Boars: 5 days every 3 week, or during 5 days before mating.

Piglets up to 4 month of age: 10 g peг head/day, 5 days every 3 week, or according to indications.

Piglets on fattening from 4 month of age: 30 g per head/day, 5 days every 3 week, or according to indications.

Composition

Appearance of feed additive is a light yellow, homogeneous powder with a fragrant specific odor.

Amino acids;

Vitamins;

Chelated microelements.

Package and shelf life

500 g metallized polypropylene film bag, 1 kg, 5 kg, 10 kg, 15 kg, 30 kg plastic containers.

Keep in dry, clean, well-ventilated warehouses at the temperature from 0 till + 25 °С and at the relative humidity not above 85 %. Shelf life of feed additive in the undamaged original package is 12 months.

Get in Touch!

You have questions about our products / request for cooperation? Please send us a message!

*field is required